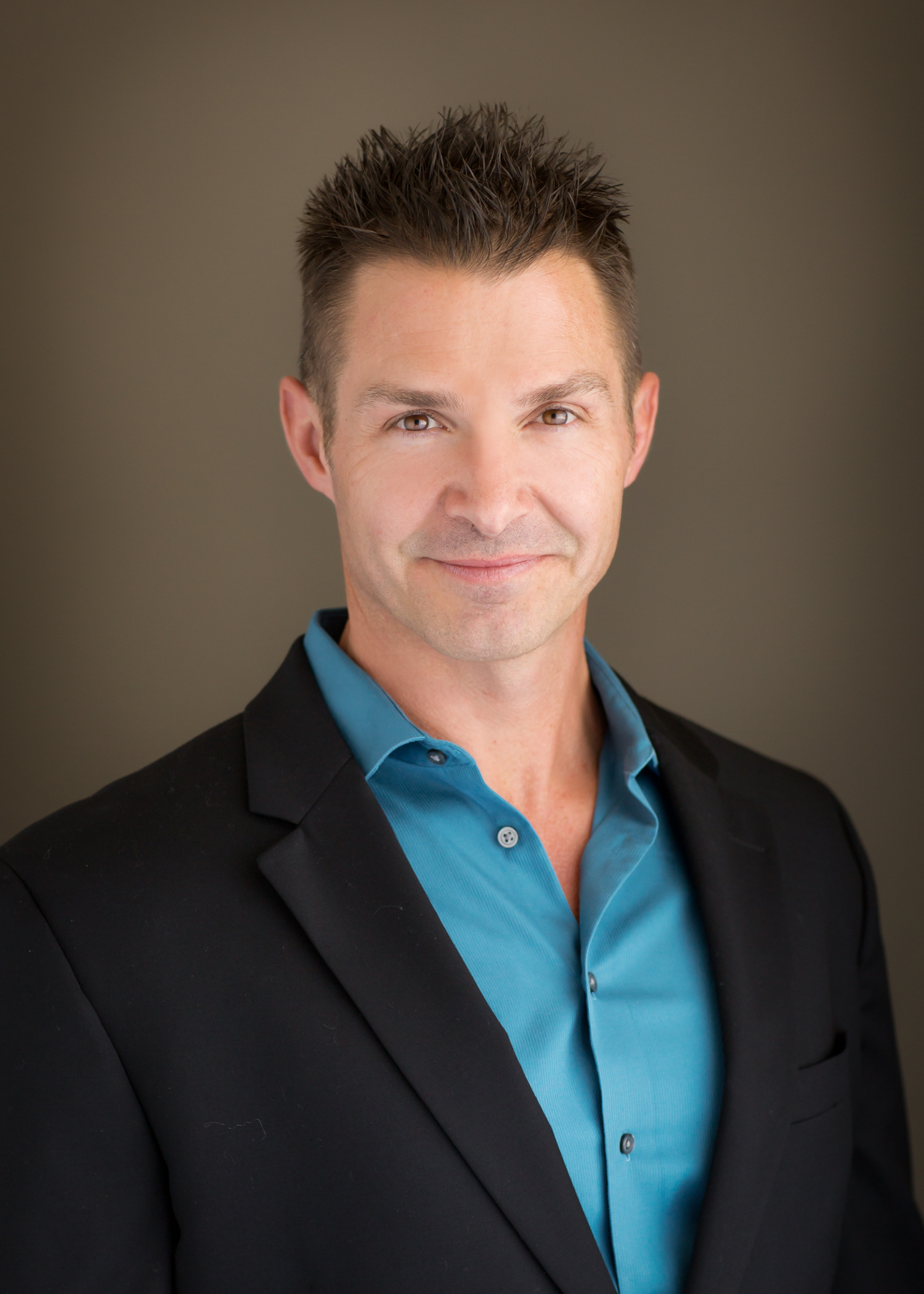 I am proud to have grown up in Santa Cruz County, and in the business of Real Estate. My parents owned and operated a Real Estate Sales and Property Management company for over 30 years, and their influence and support was crucial in helping me discern my calling. Educated at St. Mary's college with a Bachelor in Liberal Arts and a minor in Economics, I initially started out in corporate sales, but realized that the family legacy, education, and personal drive and ambition was leading me back to real estate. My extensive knowledge of the communities of Santa Cruz and the real estate possibilities throughout the county will be a great asset to you in achieving your Real Estate goals. While my primary emphasis is on residential single family and multifamily homes, I also have experience in Real Estate financing, short sales, and property management.
Experience and Skills
Client Type: Home Buyers, Home Sellers
Property Type: Single Family Home, Condo/Townhome, Multi-family, Vacant Lots
Areas Covered: Santa Cruz County
Specialty: Luxury Homes, Residential Sales, First time home buyers, relocation, residential rentals
Certifications: PMC – Property Management Certification, CA Salesperson License, CA Broker License
Skills: Social Media & Networking Internet & Print Marketing, Contract Negotiation
Awards: California Real Estate Sales Agent since 2004, California Real Estate Broker since 2006, 2013 Presidents Club – David Lyng Real Estate
SERVING THE COMMUNITY: Le Tip business Networking Group, Capitola Chamber of Commerce, Good Sheppard Flag Football Coach, Big Brothers Big Sister Sponsor.
COMMITTED TO: Doing the right thing for my clients. Never giving up. Seeking the best partners for the transaction. Negotiate the best terms for my clients. Being accountable for my actions. Making the journey a memorable experience.
PLEDGE: To motivate, lead and inspire people to have a positive experience in real estate. To create a team & culture where goals become a reality. To be a grounding, positive influence in the largest financial and emotional transaction of my clients lives.